An Introduction to Historical Lodging




By Audrey Leeds Miller,
Co-Owner of Cottage Connection of Maine, Inc.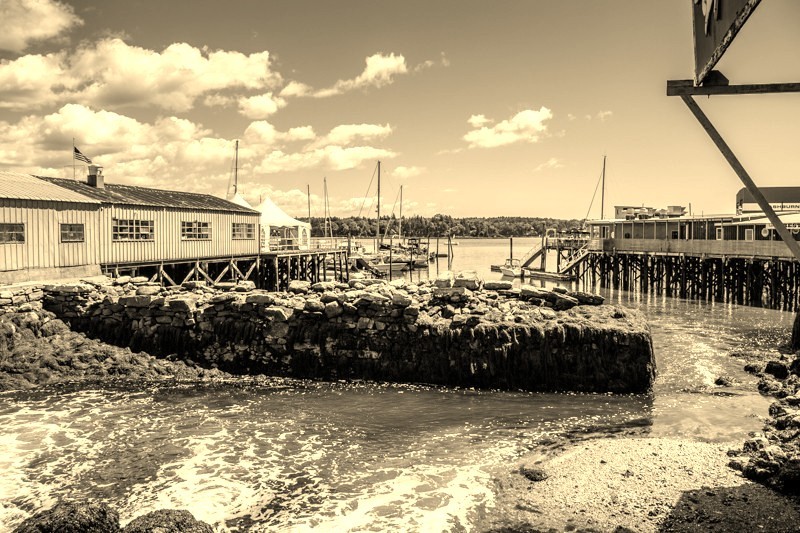 Maine certainly has an interesting history- a history tells the story of our country's founding and the struggles that have ensued, and the tough, resilient people that have made Maine the special place it is today.
We represent a wide variety of quality vacation rentals throughout the Mid Coast Region of Maine. Individually and privately owned, each vacation rental reflects the taste of its property owners. Every effort has been made to ensure that the descriptions and amenities listed are accurate. However, occasionally changes are made by the owners to furnishings, amenities and equipment. Once a change is brought to our attention, we will update that web page. If you have any specific questions not addressed on this site or are in search of specific criteria, please contact us.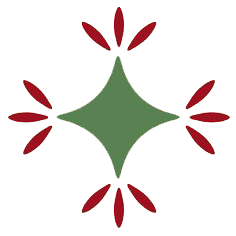 We are grateful for your interest and we look forward
to welcoming you to our Historical Lodging!
The inspiration for this website came when we realized that we had a great many houses in the Cottage Connection Vacation Rental program that were full of interesting history. As Jeff likes to say, "Our houses and our company have "roots not branches".
It is a history that I love and am part of.
I grew up in Maine. My mother was a school teacher and we lived in Waterford, Guilford, but mostly in Wiscasset and on Westport Island. One of my first jobs at age 16 was as a tour guide in the Nickels-Sortwell house in Wiscasset. Jenny Weeks was the caretaker of the house and created tours. She taught me how to be a tour guide. I really enjoyed learning about the house and all of the historical treasures it contained, most of which are still in the house today.
We decided to create this special website just for these houses. We hope you enjoy learning about them and that learning about them makes them a little more special to you when you stay in them. Today, the term "vacation rental" means different things to different people. To some it is a cabin in the woods, or a little cottage on the edge of the sea or a place where memories are made from a young age. Vacation rentals have been a staple of this region since Maine was part of Massachusetts. Many of us have wonderful memories of staying in a vacation home at some point during our youth. Hopefully, staying in a historical house will give you an even better chance to feel a part of our communities.